There's a new hero in town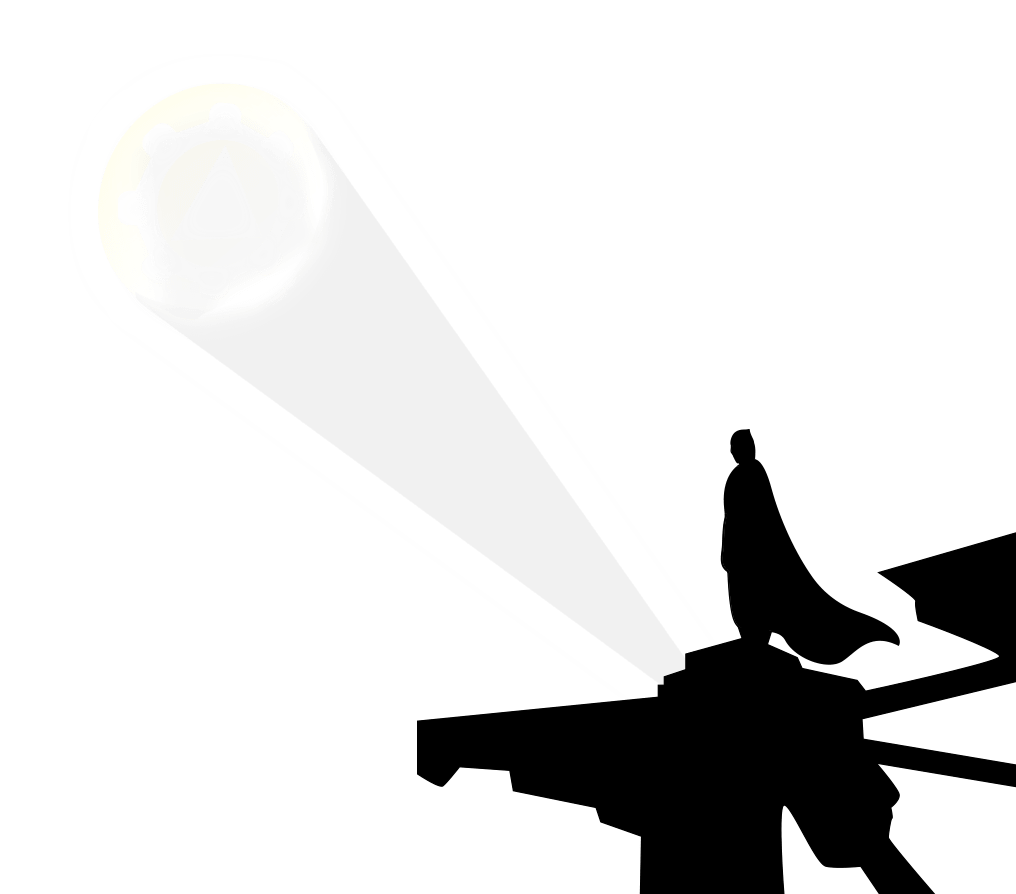 SOMETHING STRANGE IT'S THREATENING YOUR JOB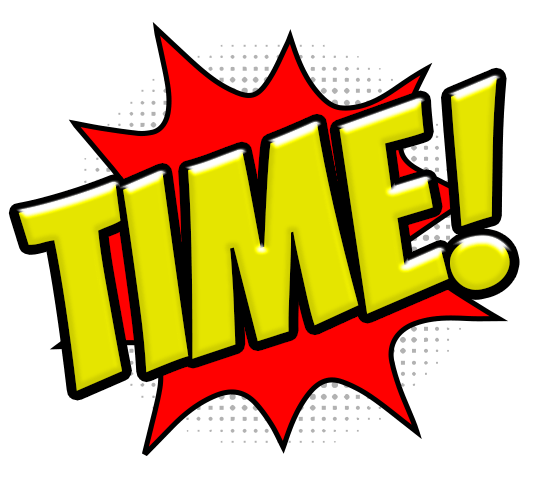 If you carry out online work processes who need the same tasks every time, like to insert advertisements in an ad site, or to collect informations, your time is in danger.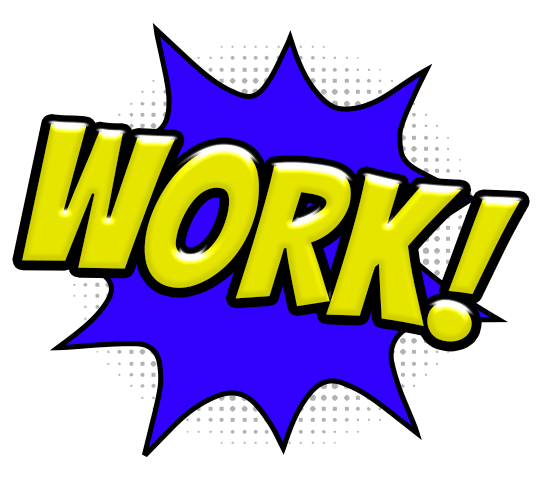 We, human being, don't have superpowers, and that's the reason why we can make mistakes every day at the work. But boring work processes can grow mistakes and put your job at risk.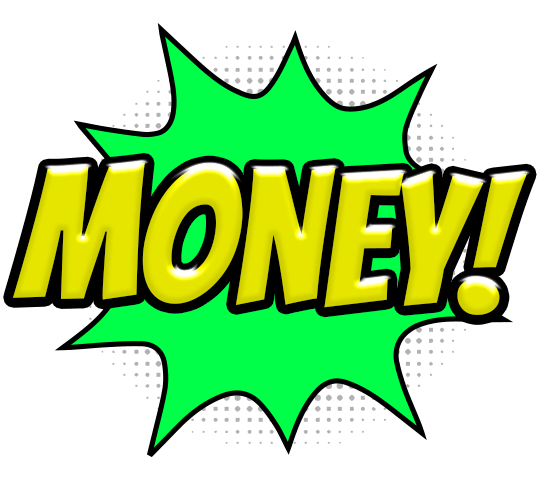 It's unfair, and dangerously expensive, to pay people for carry out boring work processes. They will lose heart and they surely could be show their skills in other ways.
'cause AutomaticMan it's ready to save you
With his power Super Programming, he will create some automations that will help you to carry out your online work processes in a easy, fast and efficient way.
By codes, we will programming the actions tha you, normally, use to do.
But this time, it's the program that will work.
But don't worry: we can manage the speed and make it more "human", so the code will allow the program to be silent so the portal will not notice it.
If you carry out continuous online work processes, AutomaticaMente is perfect for you. For example, if every day you need to save informations from a website, and insert them in a chart, we can automate it! If you insert advertisements in an ad portal, we can automate it for you. If you have an e-commerce, and you need to fill charts or to complete your products starting from informations that you saved some-where: we can automate it.
It is pratically a real Super Power, isn't it?
To easily save your time, your money and your work, from home.
You can forget a lot of boring hours in front of the computer; forget angry and unsatisfied employees because of the boring work processes.
Take advantage of the technology and if you are not ready to trust in AutomaticaMente, you can be sure by a free consultation.
thanks to AutomaticMan.
What about you? Are you ready to improve your life?
No obligation. Totally free: just for understand your need.
Fill the form and give us your informations, so we can understand how to use our SuperPowers to help you.